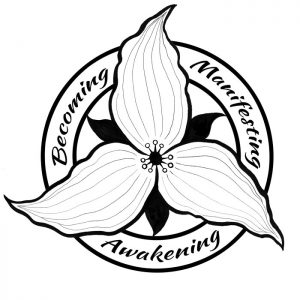 2022 ~ Air: Breathing Awen
Thursday, Sept. 8th – Sunday, Sept. 11th
Join us for our third year in beautiful Ashby, MA! We will continue to weave deep relationships with each other and the land, and focus on inspiring each other in our methods of self-care, community-care, and Earth-care. Workshops, meditations, Makers' Market, Fairy Feast, children's activities, Bardic & Ovate initiations, fire circle, Eisteddfod & more!
To register, click on the Registration tab at the top of the page.
Welcome to BAM!
While BAM is OBOD-focused, we welcome Druids of other traditions as well as friends and family. With activities for all ages, we encourage participation regardless of gender, sexual orientation or ethnic origin. This statement reflects the values we consider central to our philosophy: of tolerance and inclusiveness that completely rejects expressions of racism, sexism, fascism, homophobia, and transphobia.