Our Vision
BAM fosters an experiential community event of creativity and growth for Druids from all walks of life.
We desire to connect with the land under our feet with reverence and mirth; we seek harmony and balance with the Spirits of Place and the Ancestors of this land.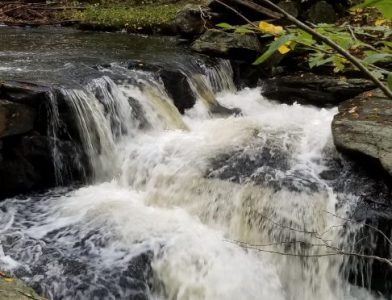 Our Mission
As Druids treading our paths in life, we strive to improve ourselves and our environment. Young and old, known and unknown, from near and far, we participate as equals.
Those attending BAM will be immersed in comunal song and feasting around the sacred fires.