Site Map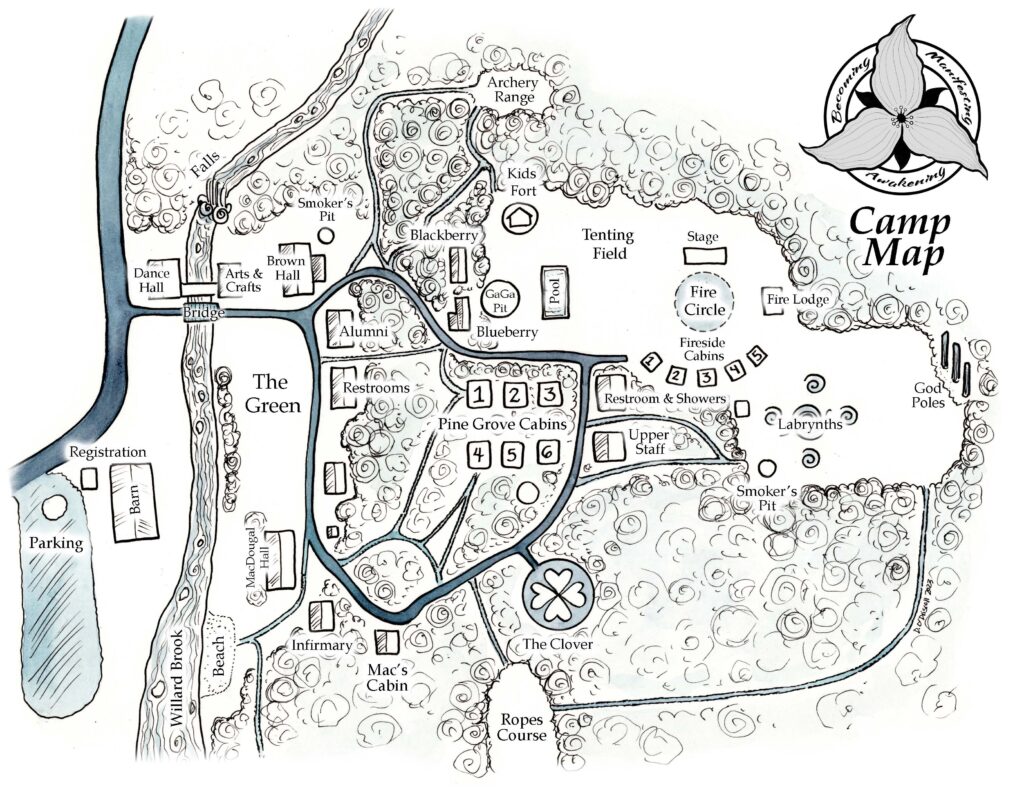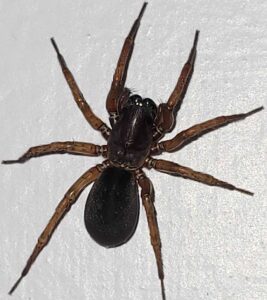 Accommodations
The site of our camp has 2 options for folks;
should you desire to be closer to our breathtaking New England natural environment, we have ample open field or woodland nooks to pitch a tent. (Please note a cabin space will be reserved in the event that inclement weather makes tenting less than ideal.)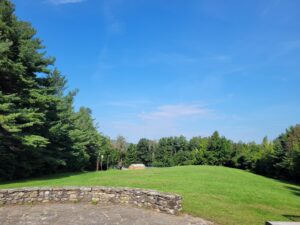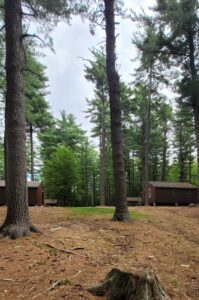 We also have a fantastic array of dry, secure cabins with beds (bedding not provided) and electricity.
The cabin categories are:
Night Owl Cabin (closer to the fire, for people who stay up late or don't mind hearing the revelry)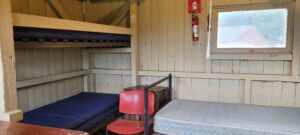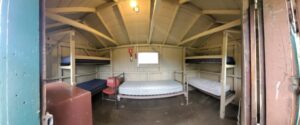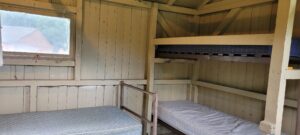 These cabins are a stones throw from our main Fire Circle. If you like staying up to the wee hours of the morning with the Fire Crew, or just like the sounds of fire, music, and the joviality of the community, then these may be for you! The cabins are on the smaller side and have five beds however the bunks don't have a ladder so if you want the top bunk, you better be limber.
Early Bird Cabin (more secluded, further from the fire, for people who need a bit of quiet)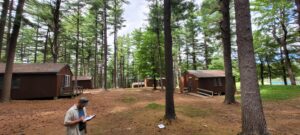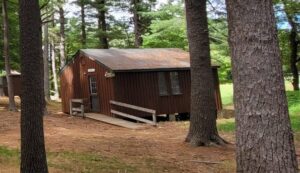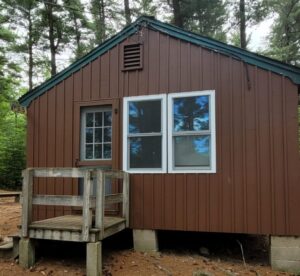 These larger cabins are nestled in the lovely Pine Grove, tucked away from the ruckus and revelry of the main Fire Circle for those that like more space and a bit of quiet at night. Each cabin sleeps twelve, has two exits and is located across from the restroom/shower facilities.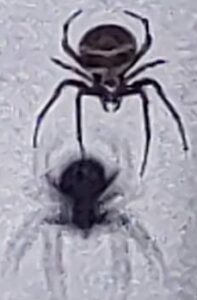 Family Cabin (good for families with kids)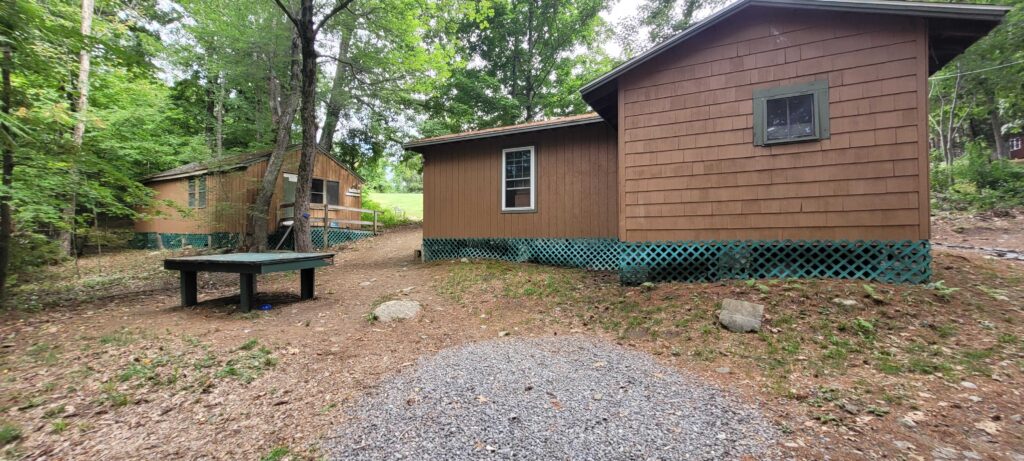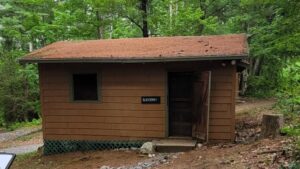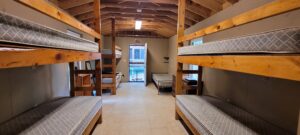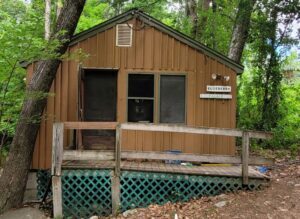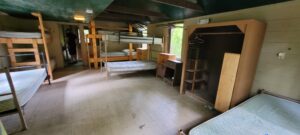 These two extra large cabins are set by themselves in a more central area of the camp and in easy reach to the lower restrooms as well as the dinning area and well away from the main Fire Circle so small ones wont be disturbed by the boisterous activity or comings and goings of others. Each cabin has two sections that can remain open or be closed off for a little more privacy.